Sculptor.org has the privilege of working with top notch international artists to create beautiful and truly unique collections.
Our corporate art consulting services focus on the healthcare and hospitality industries, as well as the curation of corporate and private residential collections.
Art can make the mood and atmosphere of a space and significantly effects what happens within, which is why leading institutions and sophisticated investors are so careful when electing it.
For each project, sculptor.org provides the right artwork for the right space, working alongside each patron from start to finish to understand and achieve the desired style and goal.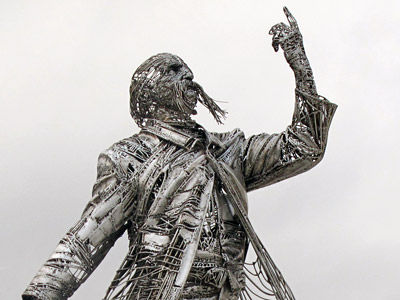 Public and private limited edition sculptures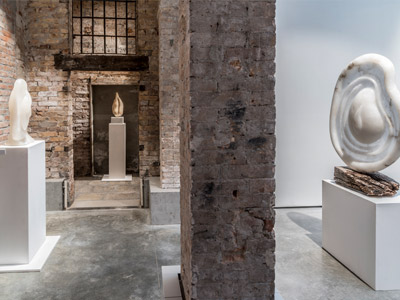 Private curatorial services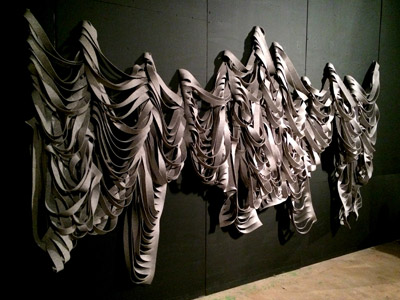 Legal art advisory and consulting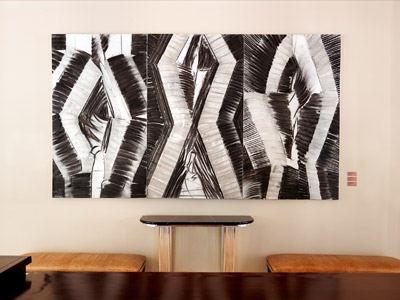 Corporate art consulting
---
Featured Sculpture
"Nanook" (Spirit of the polar bears)
---
Nanook, also known as Nanoek. Is a spirit that was present with the first inhabitants of the north pole. This skull is believed to be the second largest ever found. Living in the arctic, this polar bear was often found on ice flows and led a simple nomadic life.
View Sculpture
---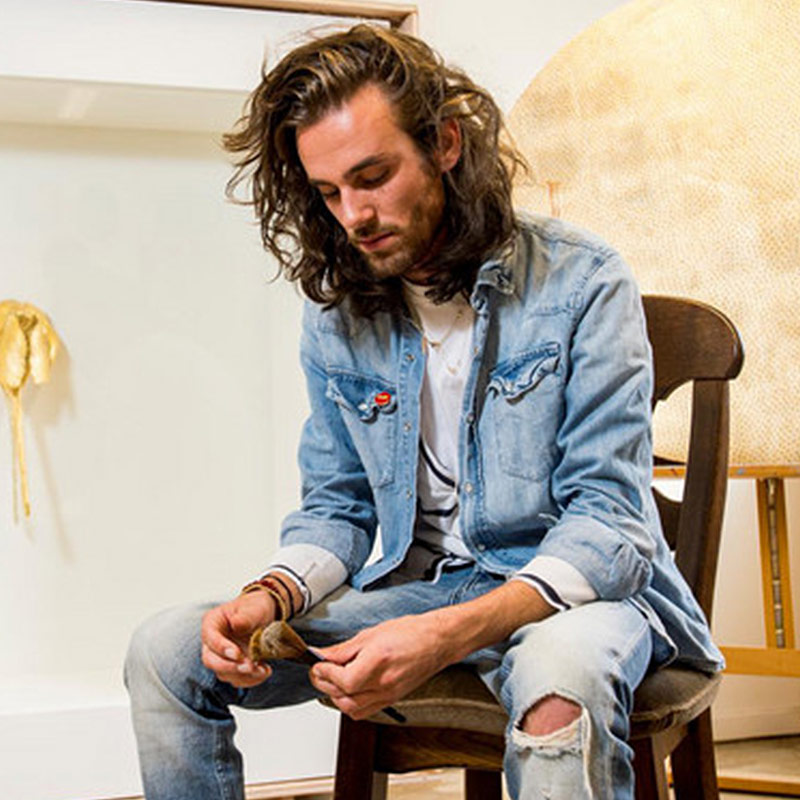 William Rosewood, a talented twenty-three year old artist. He discovered the world of art when he was little. He was always exploring new things, designing and looking for solutions. When Rosewood was sixteen years old he started his own clothing business. Having no business experience beforehand, he had thrown himself into the deep end, working on meetings, sponsorships and promotion on his own. When he turned 17 he attended the Willem de Kooning Academy. Here Rosewood learned the artistry in commercial image-making. Whilst he graduated in February 2015 he got his bachelors degree in fine arts, he doesn't have any fond memories of his time at the academy. Rosewood became rebellious towards the simple-minded ideas that were generally accepted. Assuredly he went against the grain and maintained and created his own perception. He developed a particular interest in exploring and pushing the limit of what is possible.