Private Curatorial Services
A key aspect of our advisory practice involves arranging custom commissions of major investment-grade works of art by leading international contemporary artists, as well as strategic acquisitions of classical works of art. Our typical institutional clientele include banks, corporations, healthcare and hospitality facilities. We aid in the worldwide acquisition of artwork via auction as well as via art dealers and direct purchases from private collectors.
We have a very extensive worldwide network of specialist dealers, auction houses, private art collectors, contemporary artists and industry professionals which is the result of lifetimes of transatlantic and transpacific family ties and passionate commitment to the arts.
The rarest and most valuable works are frequently passed down from generation to generation and when these families do sell, it is typically through a limited number of well-connected dealers or closed private auctions, where only a few collectors have the opportunity to acquire it. It is not unusual that when a special piece or a prized collection is to be sold, a dozen, maybe a few dozen dealers and collectors are invited to fly in from around the world to view it and make offers.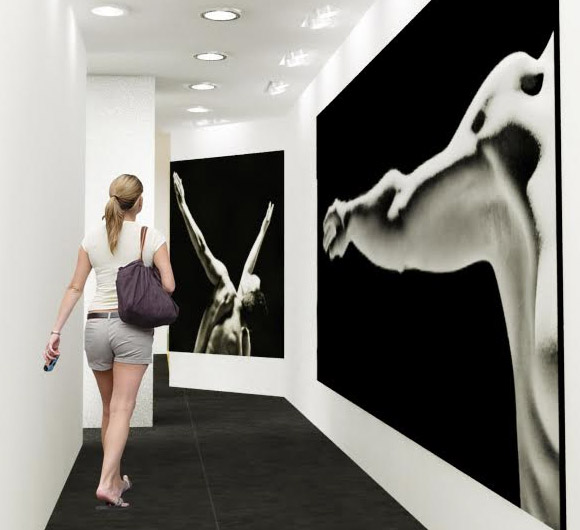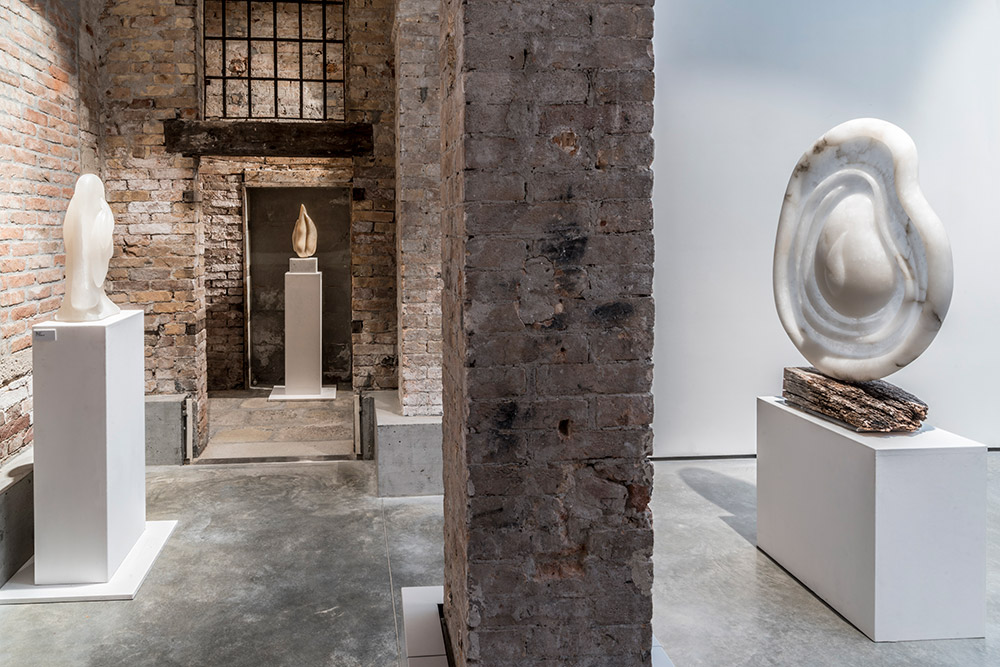 Most art advisors' networks are limited to one city, region or country (at best). Very few are truly international, which is a necessity in today's day and age where somebody in Beijing or Barcelona is every bit as likely to own a major work needed for your collection, or to buy your collection, as somebody in New York City.
While we can't know about every special opportunity to buy every rare and highly important work, we like to think that we can make more of these opportunities available than other agencies can, and for collectors wishing to sell, that we can identify a greater number of highly interested and qualified buyers than other agencies might be able to do.
Contact us for a telephone or in-person meeting to discuss your needs and desires.