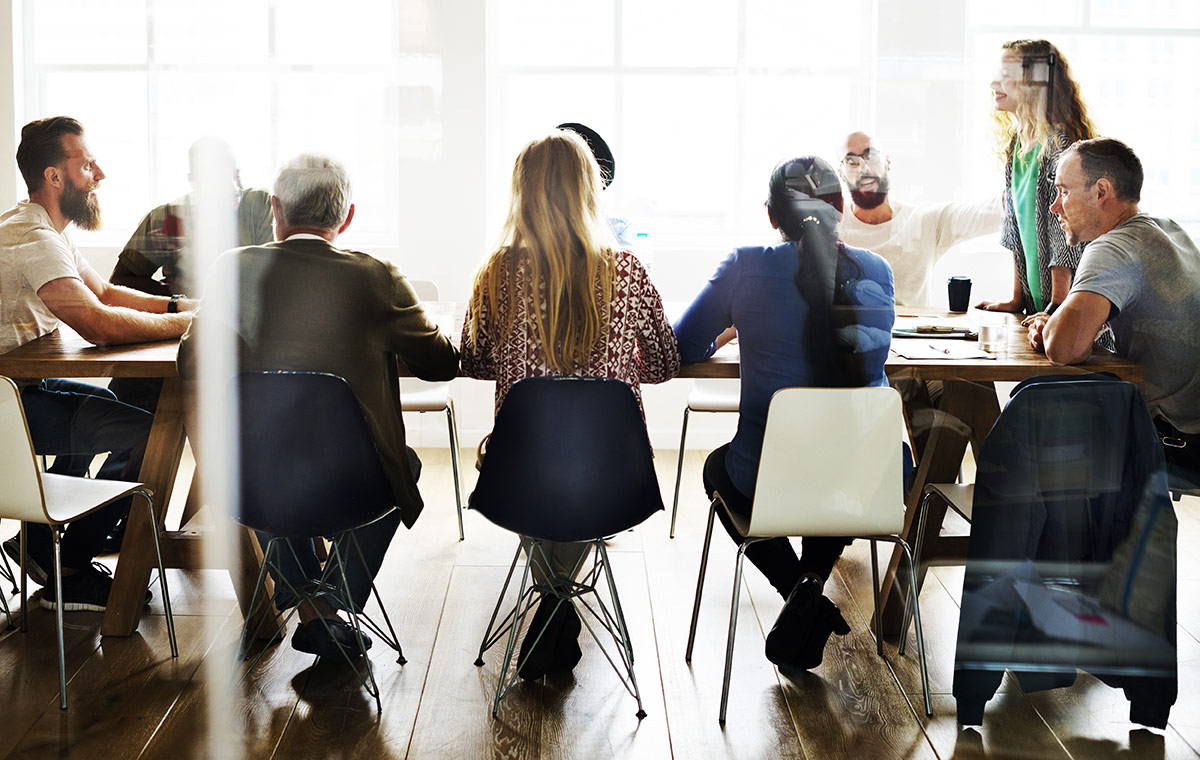 Sculptor.org has been providing legacy services to discriminating clients since 2001. Sculptor.org is an eclectic, investment-grade collection of sculpture from the most renowned artists in their field. The site introduces buyers to this select group of internationally revered sculptors, allowing them the opportunity to purchase limited-edition pieces or privately commission sculpture from any of the artists. With offices in Manhattan and a new office opening soon in Los Angeles, Sculptor.org serves a diverse clientele united by a love of sculpture and fine art.
Sculptor.org is a proud supporter and financial contributor to The National Sculpture Society and The International Sculpture Center.
For more information read our F.A.Q. or reach us at info@sculptor.org.