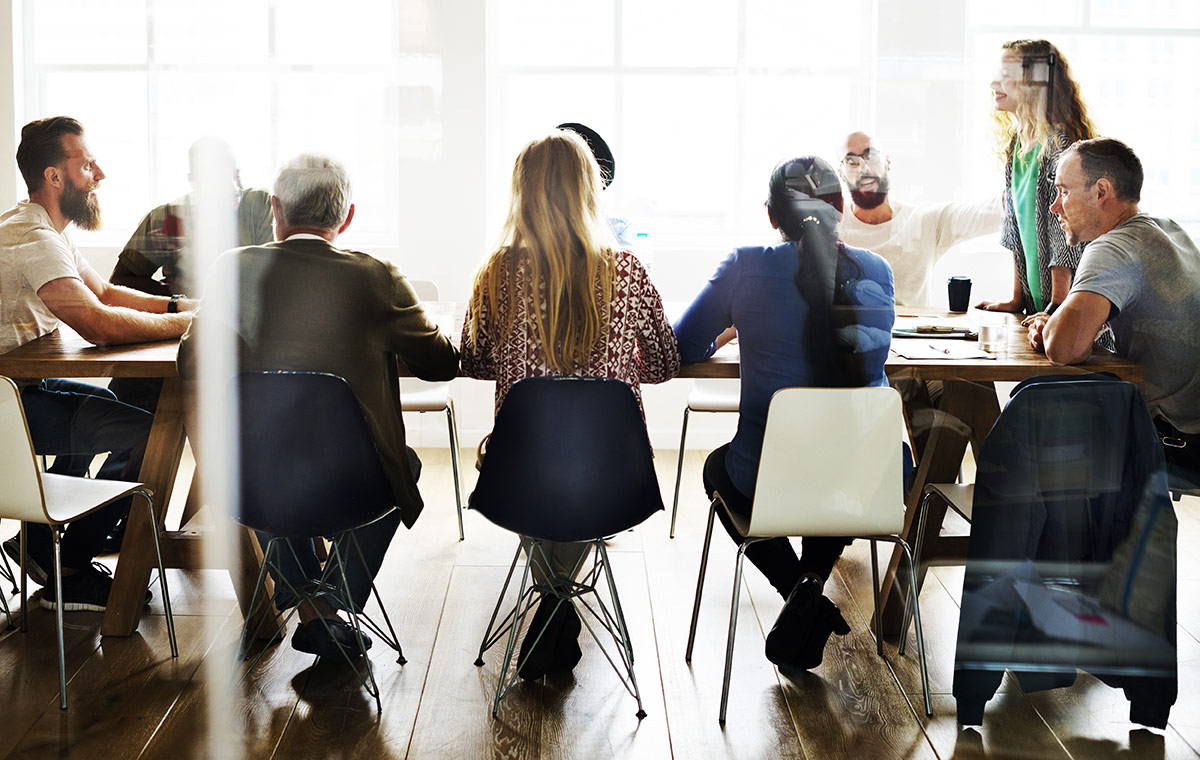 Sculptor.org
Art advisory based in New York City that represents internationally established sculptors open to producing museum quality investment grade works of art on commission.
What we do.
We work with architects designers and reals estate developers to commission original works of art by the most influential contemporary sculptors. Most of the pieces you see on our site were done on commission, or represent the type of projects those sculptors offer on commission.
About us
Sculptor.org was founded in 1995 as a worldwide contemporary sculpture resource. We started out with the lofty goal of bringing the entire sculpture industry online – from quarries to carving tool manufacturers to foundries. We went on become the largest sculpture resource on the Internet. 23 years in business, sculptor.org is proud to have blossomed into a sculpture gallery and art advisory representing many top artists in the sculpture industry.
We came to the realization early that architects, engineers and designers need accomplished, reliable sculptors. And even famous sculptors appreciate commissions that jive well with their style, interests and availability. Someone just needed to bridge the gap, connecting sculptors with opportunities and handling shipping, insurance, installation, contract administration and all the rest of the work that artists oftentimes find intimidating and distracting.
Our mission is to make phenomenal artists, both established and emerging, readily available to the real estate development community on an accelerated, standardized basis.
About our artists
Our artists are inspired by the many possibilities that each space and environment offer. They are encouraged by the challenges that come with it, taking time and dedication to collaborate with you to create a genuinely original and valuable piece that will bring joy and inspiration to many generations to come.
Our services
Art consulting.
Public and private limited edition sculptures.
Commission commemorative sculptures.
Architectural sculptures.
Private curatorial services with the selection of our worldwide artist.
Sculptor.org has the privilege of working with top notch international artists to create beautiful and truly unique collections.
Our corporate art consulting services focus on the healthcare and hospitality industries, as well as the curation of corporate and private residential collections.
Art can make the mood and atmosphere of a space and significantly effects what happens within, which is why leading institutions and sophisticated investors are so careful when electing it.
For each project, sculptor.org provides the right artwork for the right space, working alongside each patron from start to finish to understand and achieve the desired style and goal.
Besides our enviable worldwide sculptor relationships, we partner with artists who work in a vast variety of mediums including painting and photography. We handle the full spectrum of art for hotels, hospitals and other institutions. What makes us unique is our approach to creating one of a kind masterpieces tailored to each space created by the exact right artists. We encourage and promote close working relationships and friendships between our patrons and artists. Our goal is to transform spaces into powerful experiences.