Custom Bronze Statues, Memorials, Monuments & Sculptures By Top Artists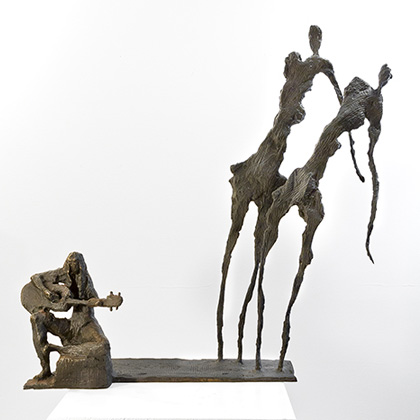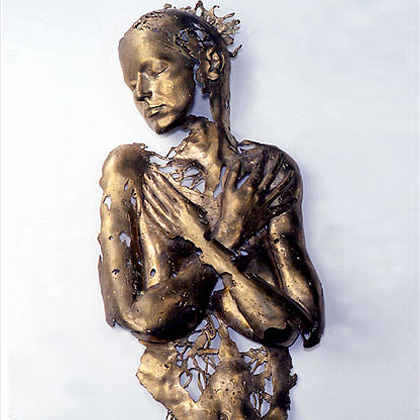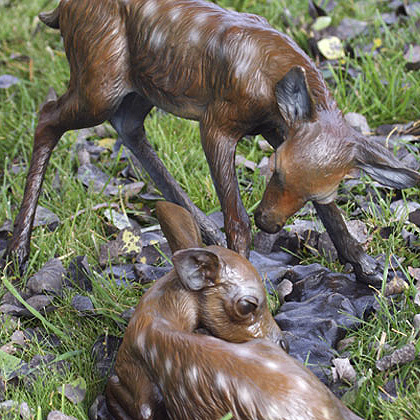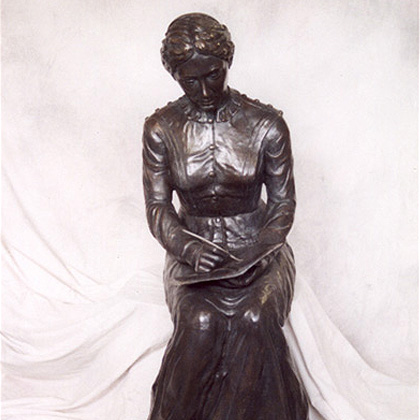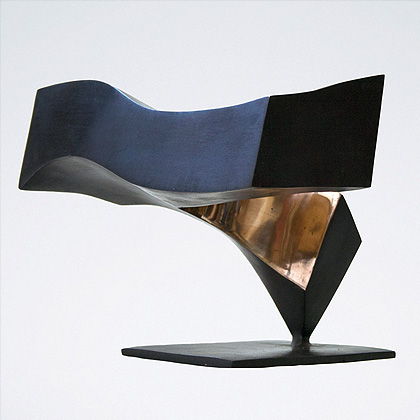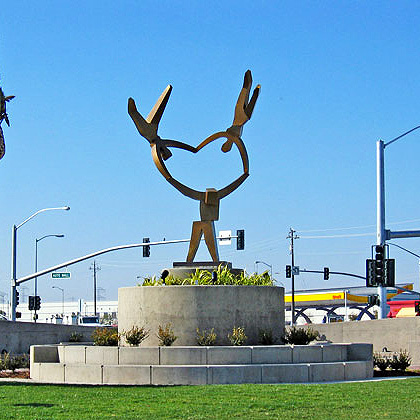 Sculptor.org offers you access to renowned bronze sculptors whose magnificent life-sized, detailed works can be seen at memorial sites, office buildings, college campuses and private sculpture gardens around the world.
Those seeking to commission a custom bronze sculptor turn to sculptor.org for:
Access to a variety of bronze sculptors at varying price points, skill levels and availability

Once we understand your project, we can schedule meetings for you with multiple artists who can work within your budget and time-frame.

Connections to skilled bronze artists who do not actively advertise on the Internet

Many of the greatest living sculptors are the among the worst living self-promoters. Their introspective nature makes them keen observers of life, but not necessarily easy to find when you need a sculpture. A diversity of talent is needed when seeking out timeless quality for the available budget.

The highest commitment to your vision

Many people who commission custom bronze sculpture have not previously done this and don't know exactly what to look for. The sculptors have been doing this for their entire lives and between the two extremes, misunderstandings can happen. We strive to make sure that there is a complete understanding from the beginning, and that the parties remain in active communication throughout the entire process.

Continuity of Service

Sculptors tend to be honest and reliable, but making a custom sculpture takes time and things happen over time. The sculpture is often needed by a certain date for a special event, but if the artist becomes ill, needs to attend to personal affairs, get tied up with other commissions that are running late or, as is unfortunately too common with the most senior, experienced artists, pass away, sculptor.org will make arrangements to get the job back on track.
If you have a vision and would like it created and cast in bronze, contacting us here is your first step.