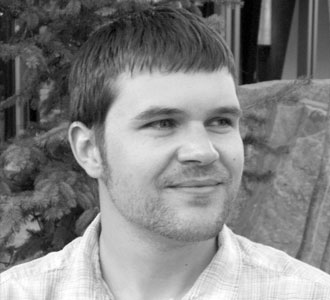 Intrigued by the Japanese culture, Casey captures the ancient art of Kanji in contemporary form, creating sculpture that embodies synergy. Each piece is a one-of-a-kind stylized representation, hand-formed out of sheet bronze and stainless steel.
"My desire is to create sculpture that moves the viewer from a state of curiosity to discovery." By engaging the interest of the viewer, through an investment of them self, the underlying meaning of the art is revealed, understood and experienced on a deeper level.
This transformation, from interest to investment, creates a relationship between the artist and the person engaged."
---
Artist's Available Works:
Warm earth tones combine with sleek silver line to...

The visible textures beneath the surface of "Fire" create...

Statuesque and curvaceous, "Woman" reflects the beauty and strength...

The night's darkness seems to slowly creep up on...

The image mirrored by the polished surface signifies how...
---
To contact Casey Horn, use the form below: