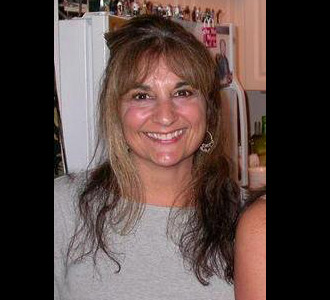 My life and artwork remain more fluid and organic when I bring natural elements and history into the pieces. Whether it's a Victorian style dress embellished with sea kelp and tiny sea horses or forged metal combined w/ distressed or rigidized fabrics, the combination resonates with the waves and curls of my internal wiring. And there will always be more. Responding to the inspiration of the moment, the calling as we know it has reinforced again and again the value of listening and acting upon these moments. By ignoring these calls to action we run the risk of weakening the ties to those sacred places where creativity beckons. We then run the risk of losing sight of the relevance and intent of pristine thoughts and ideas.
Following our intentions and allowing ourselves permission to explore unequivocally keeps us original and inquisitive. Curiosity, like hunger must be fed or the source becomes malnourished. The craving is intuitive. We are all artists and gifted to contribute to the vast webbing by which we are all linked.
---
Artist's Available Works:
Folds of snowy white fabric glide down the drifts...

This atypical wedding gown evokes a time and place,...

Like a bizarre Victorian princess, this Rose of the...

With its smoothly flowing chiffon, carefully placed seahorses...

Downy folds careen over the smooth, white bodice of...

Riggio has created armor for the fashionista, melding the...

Little Black Dress - By Vivienne Riggio Playfully poking...
---
To contact Vivienne Riggio, use the form below: