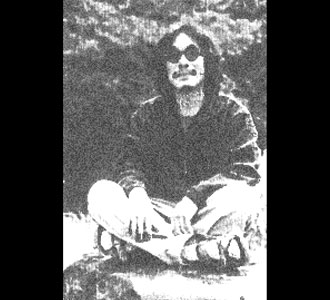 Susumu Ikegami is a figurehead in Japanese stone sculpture. This nationally and internationally celebrated Japanese stone sculptor has spent more than two decades devoted to his art and now sees his works prominently displayed in numerous public places across Japan.
---
Artist's Available Works:
Whimsically joining and curving through space, "Linked Stones"...

In the tradition of Japanese superstition, this figure-8, a...

This symbolic portal invites the viewer to explore notions...

Created in an attempt to harmonize modern sculpture with...

Physically embodying the symbol of infinity, and indeed proving...

This circular passage into the sky is made up...

Bending and stretching its string-like form, these stones seem...

Twisting like the rings of a miniature roller coaster,...

Expressing hope for a new, positive future, Ikegami's "Two...

Rather than serving as a barrier to entrance, this...

Intended to capture the sense of pooled resources and...
---
To contact Susumu Ikegami, use the form below: