---
This full-figure portrait depicts a mother and her adorable little daughter as they catch a glimpse of a garden faerie.  Created from photographs provided by a client of his wife and daughter, this bronze vignette was recently installed in a North Carolina garden.
Commission your own Portrait Sculpture
---
---
Materials
Clay and
bronze
---
Other works by this artist:
---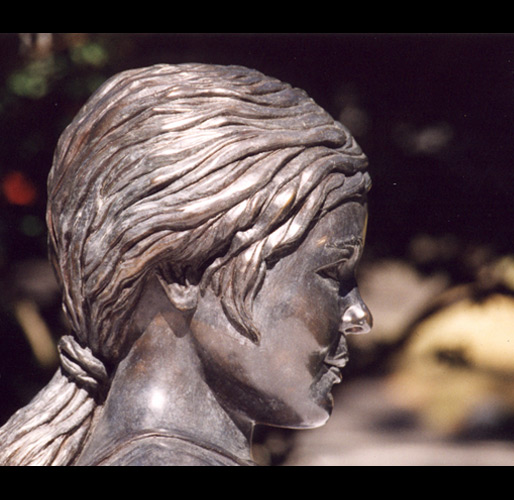 ---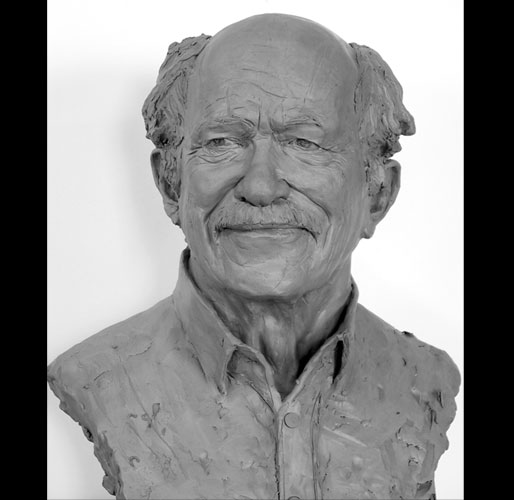 Smiling the kind, sage smile of everyone's favorite grandpa, "Ed" gazes out at the viewer in lifelike detail.
Commission your own Portrait Sculpture
---
---
Price
$5,000
(Clay only)
Bronze available
upon request
---
Other works by this artist: